When I'm not busy, I fill my time with more design and art things.
DotGov podcast
Although not yet released, my partner in crime Charmaine Low and I have been creating a podcast around a future dystopian world through the eyes of the Government who rules it. Each episode we explore a ministry and it's affect on the world they rule over. After each episode, we design out the digital artifacts discussed during the podcast and then share it all together in one enjoyable article for the world to enjoy.
Blink or you'll miss it
The installation by Megan Miao + Alistair Norris puts the viewers in the shoes of the two individuals. Two sets of videos are presented side by side, made from both documentary and orchestrated footage, which are activated by detecting eye movement in the viewer. The project is, at its heart, about the way in which data can articulate the interstices as well as overlapped experiences in our daily life.

Blink and you'll miss it pokes fun at the idea of blinking as an interaction with future tech, as it challenges the viewer to control their blinks and punishes the natural involuntary blinks by skipping past what intrigues you.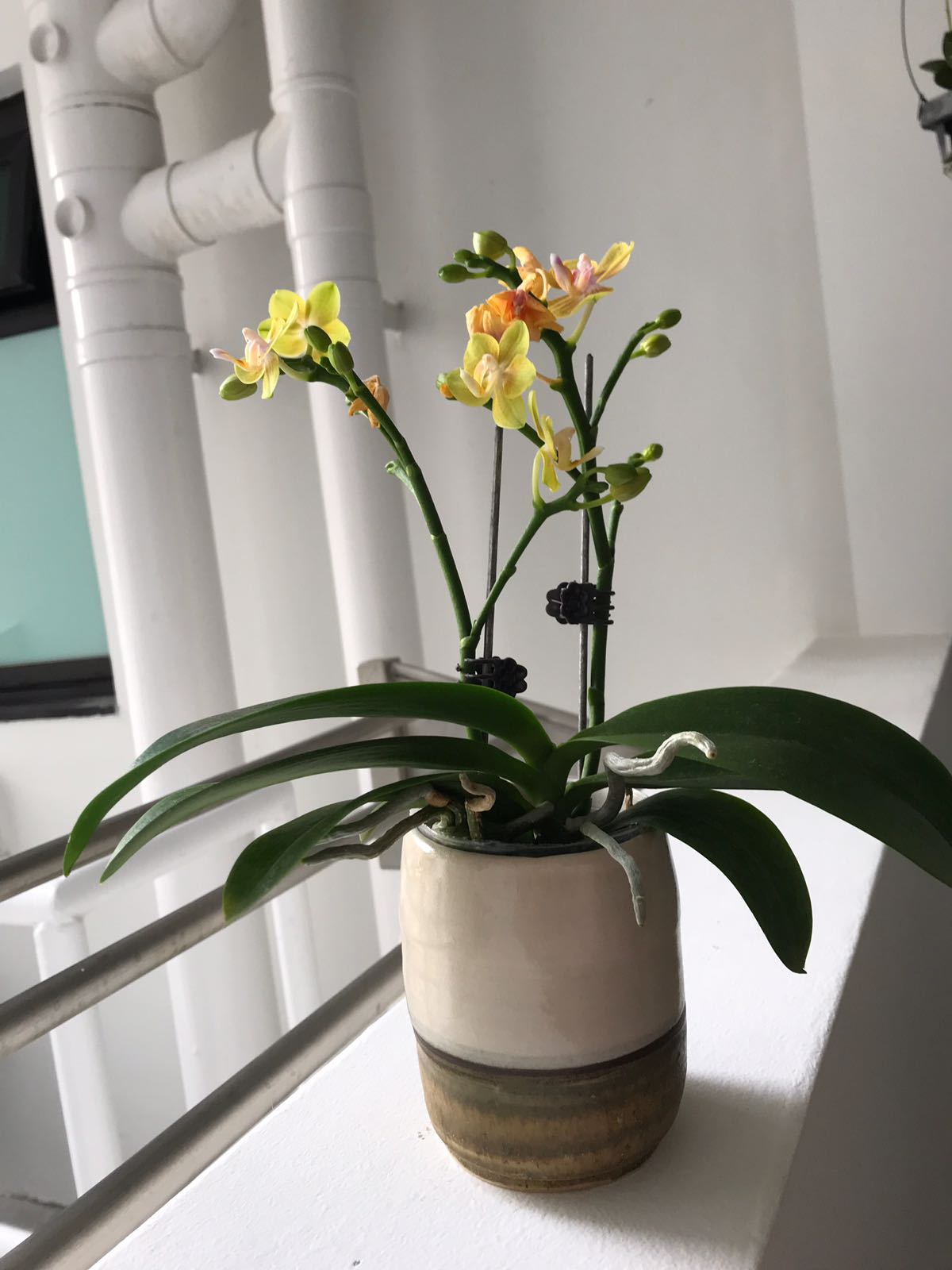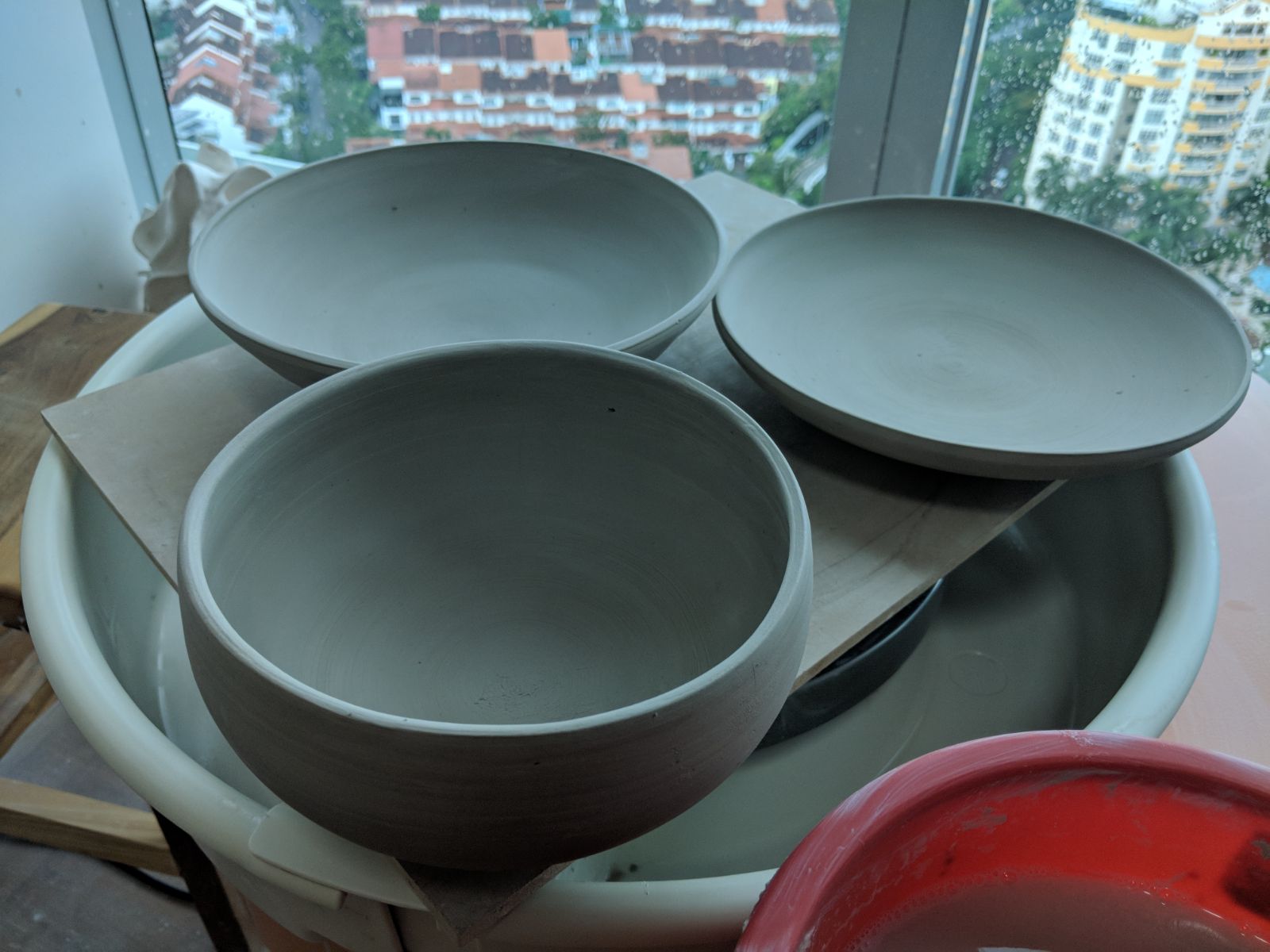 Pottery stuff
Focusing on digital design all day gave me an itch I used to fill with more physical design work at university. I now fill it by attempting to slowly master pottery for my own enjoyment. Working with my hands and exploring glaze is influencing my understanding of colour and form and this has been feeding back into my digital design regardless!