I accidentally fell into Interaction Design after turning up at the wrong place during an open day where I was intending to study product design.
After receiving a conditional, I went on to spend 4 years under Graham Pullin's Digital Interaction Design ( later to be taken under the umbrella of Social Digital ).
 
DIXD provided the right environment for a designer like myself, open briefs with quite hands off lecturers on the design side but rigorous computer science modules, physical computing and product design classes to develop the craft side.

I graduated with a 1st class honours in 2014 and was nominated for Most commercially viable for my project NewsGather, a digital tool linking on the ground citizen news sources to trained journalists.
In the years to follow I try to keep in contact with as an alumni as much as possible, guest lecturing when asked and taking part in yearly reviews with final year students as they explore their projects.
How might we better link trained journalists to citizen sources?
NewsGather is a tool designed for journalists to filter through citizen news sources as a story develops. Since the birth of the internet, journalism has drastically changed. In the past, journalists could spend months researching, but the internet now allows access to countless citizen news sources spread across multiple media platforms from all around the world. Developed in conjunction with both independent journalists and data-gatherers, NewsGather brings together the most popular media outlets alongside a simple to use filtering system to allow journalists to develop their story with more precise and accessible sources.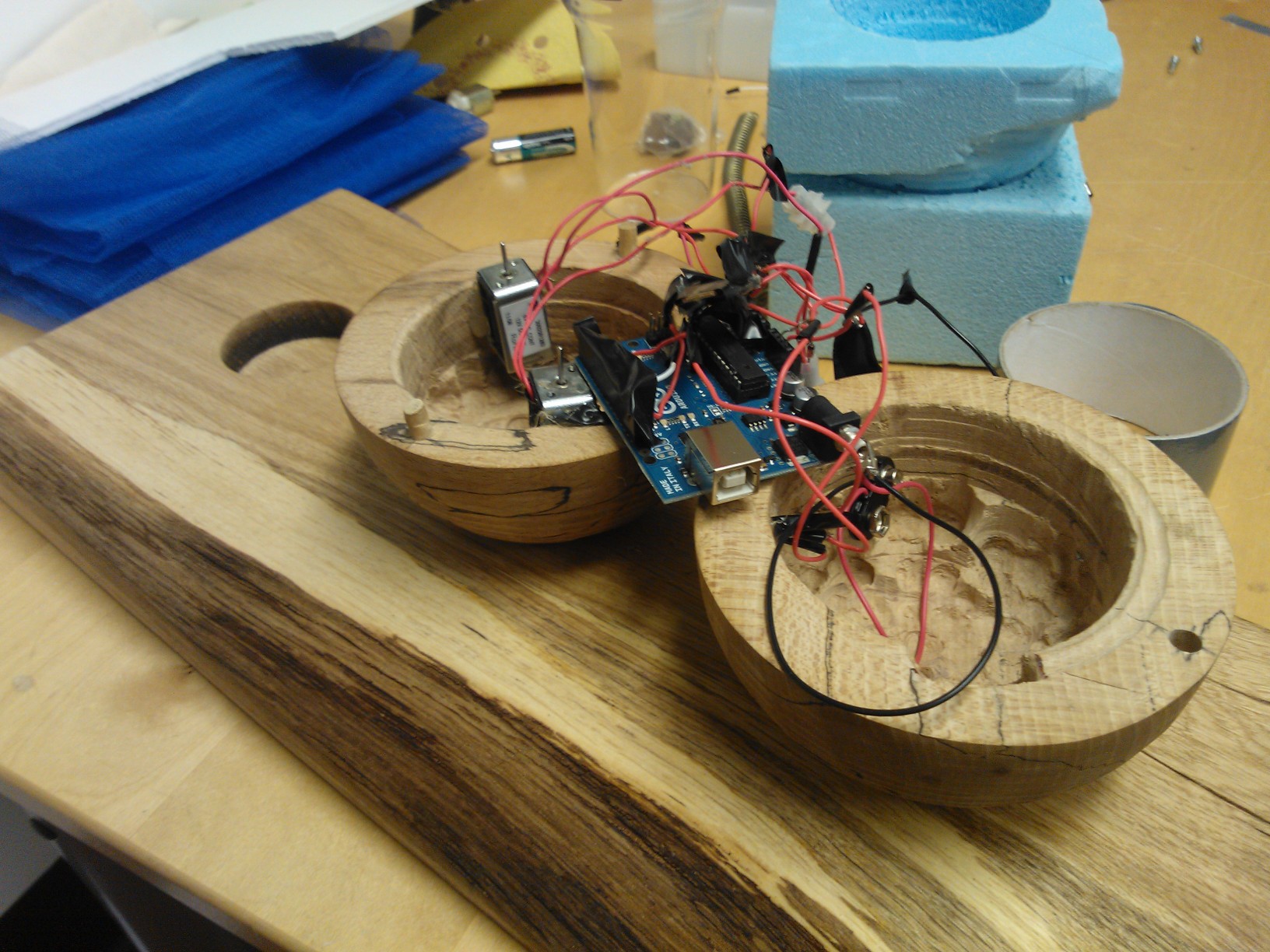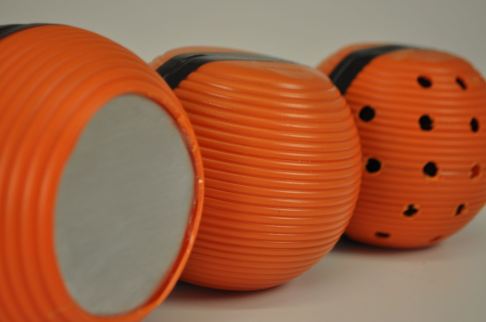 how might we reimagine the weather report for the visually impaired?
Consisting of rain, wind and temperature, the WeatherSpheres takes data from the internet and recreates it in a non visual way. Each sphere has its own unique material allowing the visually impaired to tell the difference by touching each one before picking it up and activating it. Once picked up and turned over the WeatherSpheres activate and represent their weather type using multiple senses. So not only do they get the weather forecast but they also leave the house each day with a pleasant experience.